Welcome
Please count on my unceasing prayers, along with the offering of the Holy Sacrifice of the Mass,
for all the members of our beloved parish during this time of trial.
Let us enter boldly into this most sacred time of our Lord's Passion,
that we might experience with Him, the glory of the Resurrection.
Oh Mary, Queen of All Souls and our Mother, pray for us!
Yours Sincerely and Affectionately in Christ, Father Anthony Ochoa
St. Anne Sodality Rummage Sale
St. Anne Sodality RUMMAGE SALE in Parish Hall
Saturday, March 25, 8:00 am to 4:00 pm
Sunday, March 26, After All Masses
Schedule of Masses
PLEASE SEE PARISH BULLETIN FOR MOST
UP-TO-DATE SCHEDULE
Regularly Scheduled Masses:
Saturday Vigil: 4:30 pm (English)
Sunday: 7:30 am (Spanish)
Sunday: 9:00 am (English)
Sunday: 11:00 am (Spanish)
Sunday: 12:30 pm (Spanish)
Weekday: 7:30 am (English), Mon, Tues, Thu, Fri,
Tuesday: 6:30 pm (Spanish) Saturday 7:30 am (Spanish)
First Friday: 6:30 pm (Spanish)
Civil Holiday Masses 9:00 am
Catechism for Adults
WeShare Secure Online Giving
MyParishApp
text the word "app" to 88202 from your iPhone or tablet. Download the app from the link they send you - Choose All Souls Parish
Daily Readings
Weekly reading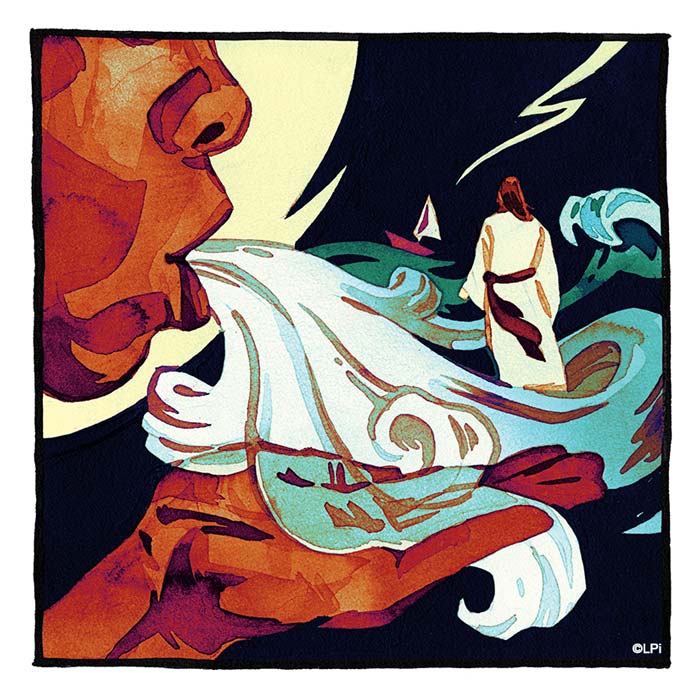 Weekly reading
Readings for the week of June 4, 2023
© Liturgical Publications Inc