Welcome
Please count on my unceasing prayers, along with the offering of the Holy Sacrifice of the Mass,
for all the members of our beloved parish during this time of trial.
Let us enter boldly into this most sacred time of our Lord's Passion,
that we might experience with Him, the glory of the Resurrection.
Oh Mary, Queen of All Souls and our Mother, pray for us!
Yours Sincerely and Affectionately in Christ, Father Anthony Ochoa
FALL CELEBRATIONS
Boy Scouts Pancake Breakfast, Sunday, October 30
All Souls Novena, beginning Monday, October 24
All Saints Day Masses, Tuesday, November 1
All Souls Day Masses, Wednesday, November 2,
For details about these events, please consult the parish Bulletin.
~ ~ ~ ~
All Things New Listening Session for All Souls Parishioners
Saturday, October 29; 9 am to 11 am
To register, please click on this link:
https://allthingsnew.archstl.org/Ways-to-Engage/Listening-Sessions
Seating is limited to 200 participants.
Office Hours
PARISH OFFICE HOURS
Monday - Thursday/Lunes a Jueves: 9:00 am to 4:00 pm
Closed on Fridays/Cerrado los Viernes
Sunday/Domingo: 8:30 am to 1:00 pm
Parish Staff & Contact Info
Parish Phone: 314-427-0442
Reverend Anthony Ochoa, Pastor
Ext. 110 or Email: [email protected]
Samuel Lee, Deacon
Email: [email protected]
Dr. Lorenzo Castro Olivares, Parish Ministries
Ext 104 or [email protected]
Mimi Minner, Secretary (Mondays, Tuesdays: 9am to 4 pm)
Ext 108 or Email: [email protected]
Neyra Nunez, Hispanic Ministry Secretary (Domingo a Jueves: 9 am a 1 pm)
Email: [email protected]
Susan Shelton, Business Manager (Wednesdays, Thursdays: 9 am to 4 pm)
Ext 106 or Email: [email protected]
Rose Marie Koerner, Organist
Millie Kimmick, Organist and Choir Director
MyParishApp
text the word "app" to 88202 from your iPhone or tablet. Download the app from the link they send you - Choose All Souls Parish
Protecting God's Children, Archdiocese of St. Louis
Daily Readings
Weekly reading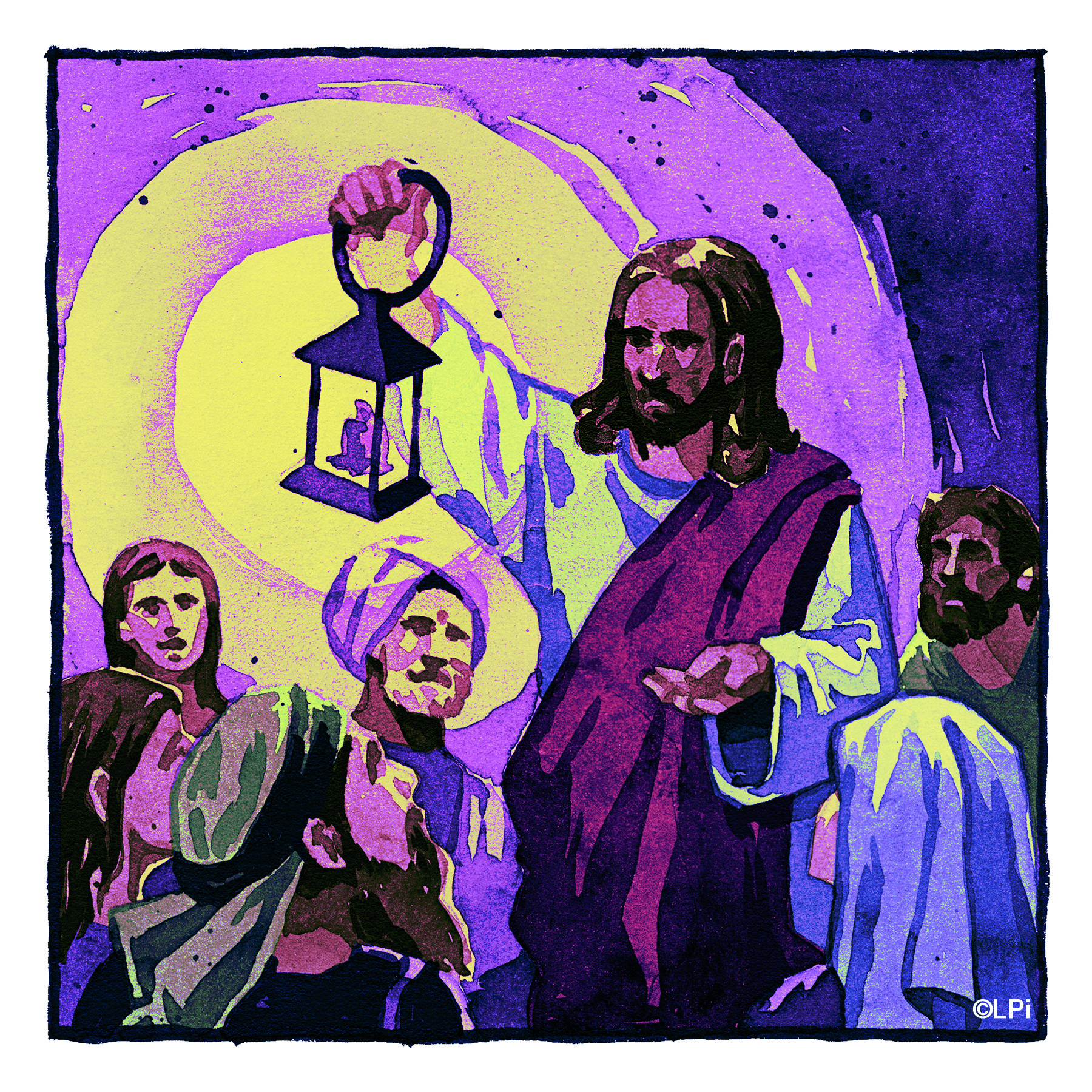 Weekly reading
Readings for the week of November 27, 2022
© Liturgical Publications Inc